The present and the future admire you
Aruba Experience Cafe Patisserie is established in a traditional old-fashioned Aruban construction style cunucu house, dating back to the mid-19th century. 
This traditional Aruban architecture is known as a cunucu house which means country-house / farmhouse. In the earlier days, cunucu houses were built using interlocking coral rocks to a perfect fit that didn't require any mortar. Amongst other materials used for building was caliche, a durable calcium-carbonate substance found in the island's southeastern hills.
Cunucu houses were simple structures with very thick walls and high saddle slanted roofs built in the east-west direction of the wind for cross-ventilation so that without air-conditioning the house was still filled with fresh air.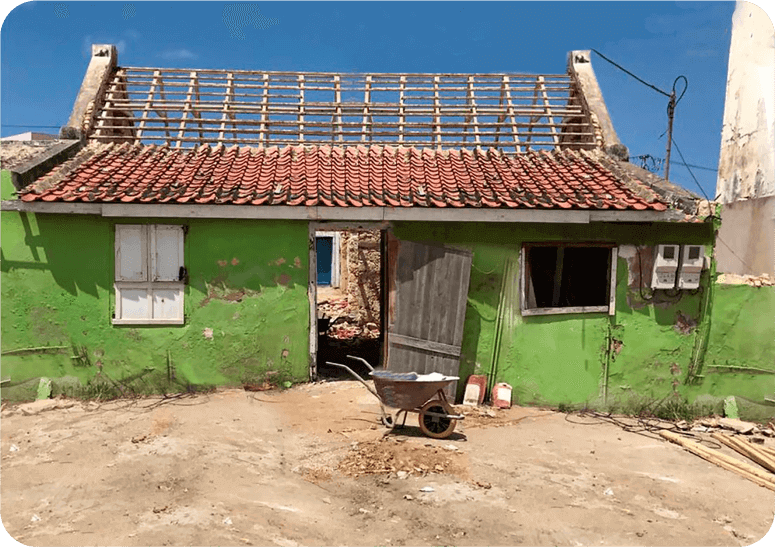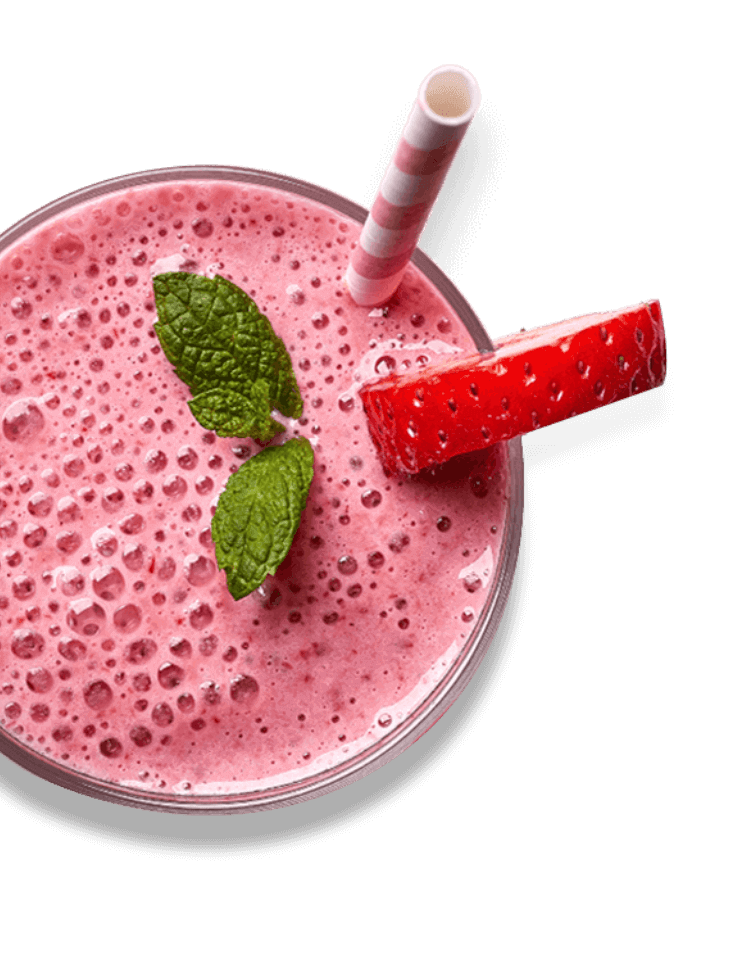 That Aruba Experience was a magazine for 30 years with the best and most up-to-date information about Aruba's history, language, places to visit, places to dine & things to do? 
The inspiration to create Aruba Experience Cafe came from technology (the world of the internet and devices made Aruba Experience Magazine expensive to print and easier for advertisers to find new digital platforms to favor marketing budget) and the owner did not want to let go of the knowledge acquired in those pages through the years that the godfather of the culture of Aruba, Padu Lampe, blessed Aruba Experience on the grand opening day, May 25th, 2018. It was his last public appearance.