food that will touch your heart.
Aruba Experience Cafe Patisserie
is established in a house with cultural heritage that was restored but unchanged. It maintains its architectural integrity, built over 150 years ago which is a celebration of our past!.


Venture out of the touristy part of Aruba to this gem for a most authentic brunch. We were greeted by an amaizing hostess, possily owner, Susan. She gave great recommendations and set the tone for a really welcoming and enjoyable experience. Everything is made fresh and tasted amaizing.

Beautiful café in the city center
Very nicely decorated café in a renovated Cunucu house in the city center of Oranjestad. Wide selection of refreshments and friendly staff members make it a great place for an morning or afternoon snack.

Delicious food. A must place to eat in Aruba. If you want to eat delicious and traditional food. This is the place to go. Great atmosphere and quiet place. Ed, one of the waitresses was very friendly guy.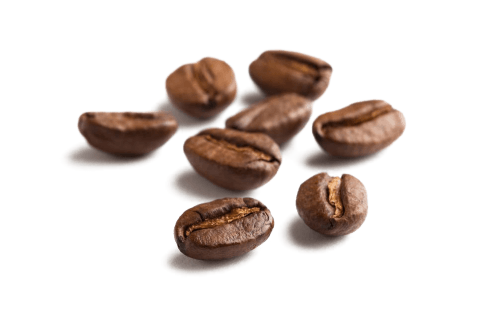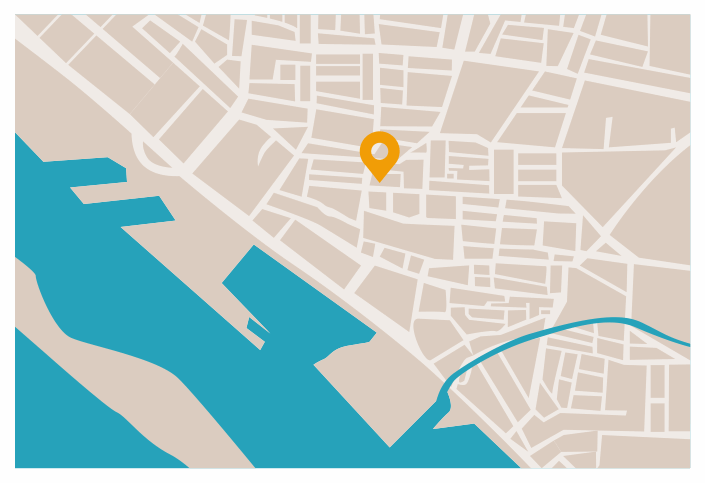 Don't miss a day without trying the best food in Aruba.